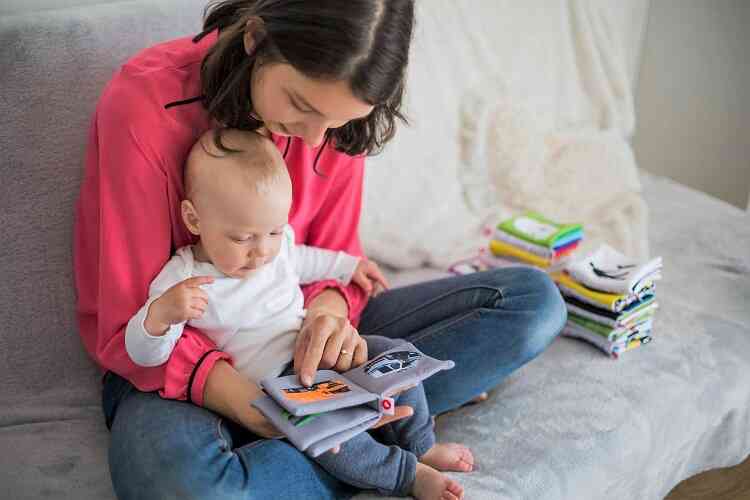 A Kid Learns to Read and then Reads to Learn
It's simple, reading is a critical component of daily life. From understanding food ingredients and managing bills to crafting a detailed board presentation, reading is a key factor of success. Early reading to young children sets a foundation for future academic excellence:
Phonemic Awareness:  hear and identify individual sounds
Phonics:  connect letters of written language with spoken language
Vocabulary:  develop and strengthen communication skills
Comprehension:  understand the meaning of written and spoken language
Reading Lays the Foundation for Academic Development
Increased brain activity and development
Become aware of sounds and words
Enhance imagination and creativity
Connect words to written language
Improve comprehension of ideas
Learn storytelling: beginning, middle, end
Build vocabulary
Develop an understanding of the world
Boost ability to predict outcomes
Promote visualization
Develop critical thinking
Connect prior knowledge to current events
Kids Who Read Expand Their Levels of Intelligence
General cognitive intelligence can be grouped into fluid intelligence and crystallized intelligence, concepts introduced by influential psychologist Raymond Cattell. The third critical leg of this stool is emotional intelligence.