Leisure reading makes a difference in children's educational performance. Independent readers develop a broad vocabulary, better comprehension skills, and increased understanding of the world. Help your child get off to a great start.
Read aloud to your child. Talk about the characters, pictures and words.
Make books available. Whether from the library, borrowed, or new from the bookstore.
Read yourself. Share the story, article, or news with your kids and explain why you read.
Any and All Reading is Considered Reading
Everyone gravitates toward events and projects that align with their individual interests. That also holds true for reading. And for kids. Help your children develop a love of reading by finding books that spark their interest. Librarians can suggest books with a relevant theme. Video gamers may enjoy graphic novels filled with secret agent missions. If your daughter loves desserts, check out a cookbook with lots of images to attract her attention. Even some cereal boxes have colorful characters, games or a brief story line that can captivate a young child. It's important to remember that any and all reading counts as reading.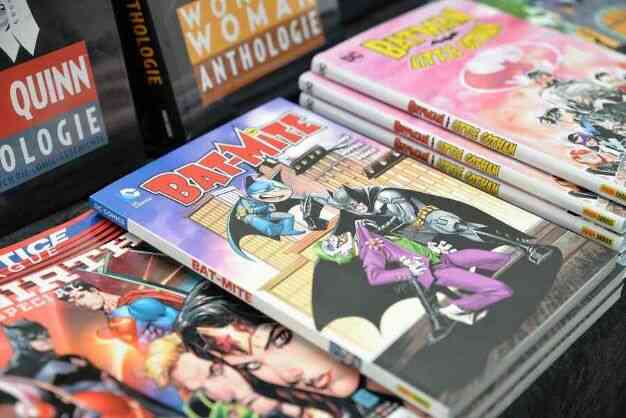 Yes, Even Comic Books Count as Books
Comic books are filled with action and adventure. From the very first page, kids will study the background pictures and get a feel for the setting, time period and style of the book. The stories involve conflicts, character development and problem solving. Importantly, there are comics and graphic novels for every age and across many topics.