Motherly Life is committed to helping parents find important information to help them raise happy, successful kids. In this post, we provide a great list of resources aimed at helping students learn and excel at mathematics. From flashcards to worksheets to the leading math competitions in the nation, this is where parents can learn about many of the best math resources available to help their children succeed.
Flashcards and Worksheets
Simple, straightforward review of math concepts helps students cement their understanding of the subject matter and prepare them for more advanced mathematics. Flashcards are a fun, positive way to benefit from repetition, improving recall and memory.
Math Competitions
Mathematics competitions are typically aimed at middle and high school students and designed to promote problem-solving and analytics skills. Math contests are generally in-person and held at local schools, but there are certain contests that offer virtual submissions as well as in-person exams that accept kids who are not enrolled in the school.
Students who participate in math competitions benefit in multiple ways:
Develop problem-solving and analytical skills
Gain an advantage in the college application process
Prepare for a variety of STEM – science, technology, engineering, and math – career paths
Practice common core curriculum in a fun environment
MATHEMATICAL ASSOCIATION OF AMERICA
Middle School
High School
Invitational and Olympiad
Live, In-Person Contests
ABOUT
MAA American Mathematics Competitions strengthen the capabilities of middle and high school problem-solvers. Further, MAA helps educators identify talent and foster a love of mathematics through friendly competition.
FAQs
Middle and high school students enrolled in a school registered for AMC are eligible
14 school-based competitions held annually
Competition has grown to over 300,000 student participants
Review the AMC Top Resources
PRACTICE
It is recommended that students study problems and solutions from prior year tests, which can be ordered from AMC Publications.
Middle School
High School
Remote
ABOUT
The USA Mathematical Talent Search is a free mathematics competition open to all US middle and high school students.
FAQs
Students have one month to work out their solutions
Written justifications required for each problem
Honor system requires students complete work on their own
If permitted, participants' names are provided to colleges, universities and employers for recruitment purposes
Participants must be citizens or residents of the United States
PRACTICE
Check out prior year problems.
Middle School
Live, In-Person Contests
4 Levels of Competition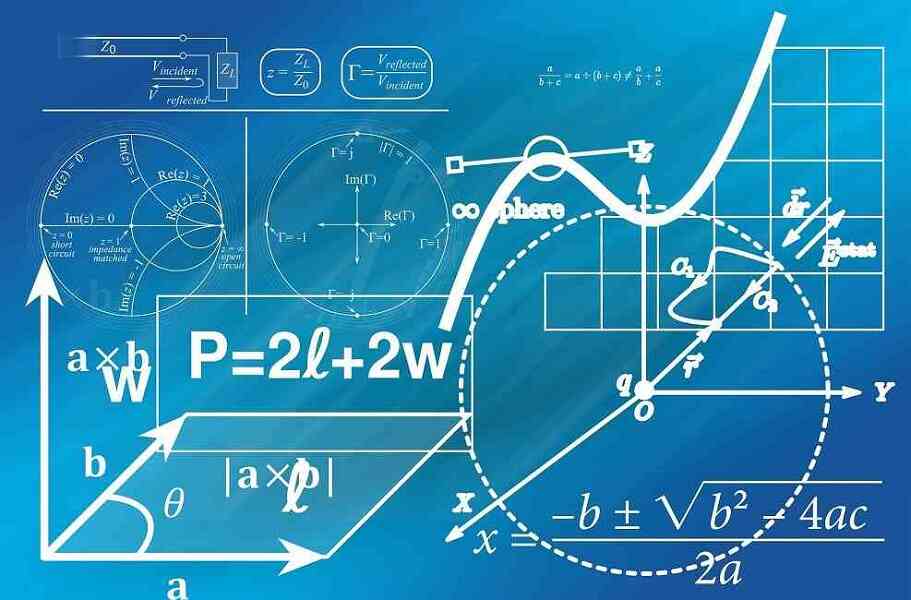 COMPLETE LIST OF TOP MATH COMPETITIONS
Review our full list of mathematics competitions that help students enhance problem-solving skills and prepare for college application process.

Additional Math Resources
ADDITIONAL MATH RESOURCES