Wellesley is located about 15 miles west of Boston and is the halfway point along the Boston Marathon route. It has a lot to offer families, with multiple top-ranked public schools and playgrounds, shopping, restaurants, and public transportation into Boston.
Commuting
The Framingham/Worcester commuter rail line stops at Wellesley Farms, Wellesley Hills, and Wellesley Square, allowing for an accessible commute to and from Boston. However, most errands and activities, especially with kids, will require a car to get around.
Schools
Wellesley offers some of the top-ranked public schools in the nation, including John D. Hardy, Hunnewell, and Schofield elementary schools and Wellesley High School, which was rated a 9 out of 10 by Great Schools (an independent nonprofit organization that rates schools based on test scores, student progress, and college readiness data). There are also multiple private schools in Wellesley, including Tenacre Country Day School, which serves children in Pre-K through grade 6, and Dana Hall School, a prestigious boarding and day school for girls in grades 5-12. It is home to Wellesley College, a top-ranked all female college, as well as Babson College, one of the best entrepreneurship business schools in the US. You can learn more through the student newspaper of Wellesley College.
Real Estate
Wellesley is filled with large colonial and cape style homes with current median home values nearing $2 million. Residents may be interested in visiting the Wellesley Historical Society website to discover historical information about your home. Search for home listings in Wellesley.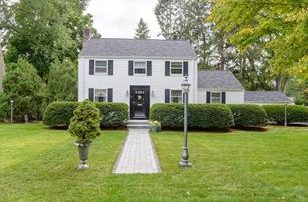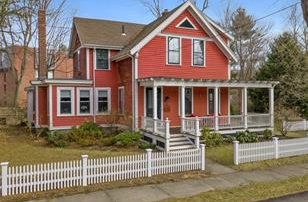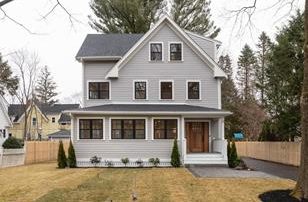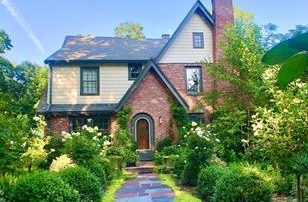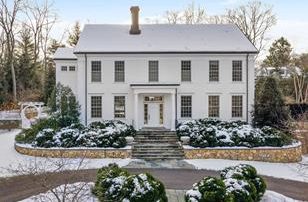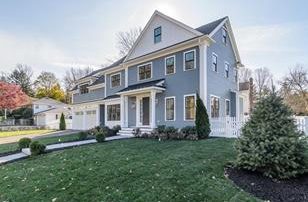 Shopping
Downtown Wellesley has many shops, bookstores, salons, spas, and restaurants. Wellesley was a dry town until recently and you may find that many restaurants still do not serve alcohol. There are a variety of shopping options, including women's and children's clothing boutiques, shoe stores, grocery stores, and specialty shops such as stationery, needlepoint, luggage, jewelry, ice cream, cheese and wine. The main shopping areas within Wellesley are located in Church Square, Linden Square, Wellesley Square, Wellesley Hills, and along Central Street. Wellesley is also adjacent to Natick and Newton, which have multiple shopping areas.
Additional Resources
Learn more about living and working in Wellesley:
We would love to hear about your experience moving to, living in, or visiting Wellesley. Please contact us with any comments.